Looking for plasterers near me?
We are experienced plasterers with over 30 years experience in and around the West Midlands, we are professional and reliable offering an unrivalled, affordable plastering service for everyone.
Our standards are of the highest and we have carried out many contracts throughout Birmingham and West Midlands areas.
We quote on a job basis rather than hourly so that you know exactly the fixed cost before beginning. We prefer to be honest & transparent 🙂
Often an honest & reasonable cost which will save you from others who charge hourly & the job goes on longer than expected. We have all heard that one before!
We offer an unrivalled plastering service as well as rendering and will ensure that the most appropriate products are used. We will not cut corners and will keep you posted all of the way.
Your search is over: Reach out & join us on a call to find out more.
We have been in the plastering trade for so many years we get a lot of our work from recommendations off our previous plastering customers. If you are looking for plasterers near Birmingham and West Midlands areas myself and the team would be delighted to hear from you. You can read some of our reviews below. We are very tidy in our work and you should expect no less regardless of who takes on your job!
Your search for a plasterer is over SMK Plastering Services are a team of Plasterers near you and we are FULLY INSURED. We are an experienced team of plasterers & can plaster anything. We cover a wide area from Birmingham.
No plastering job is to big nor to small. Our success is only down to the fact that we always put our customers first and ensure that you are 100% happy with our plastering work. Our customer rate our work as plastering specialists, let us show you why!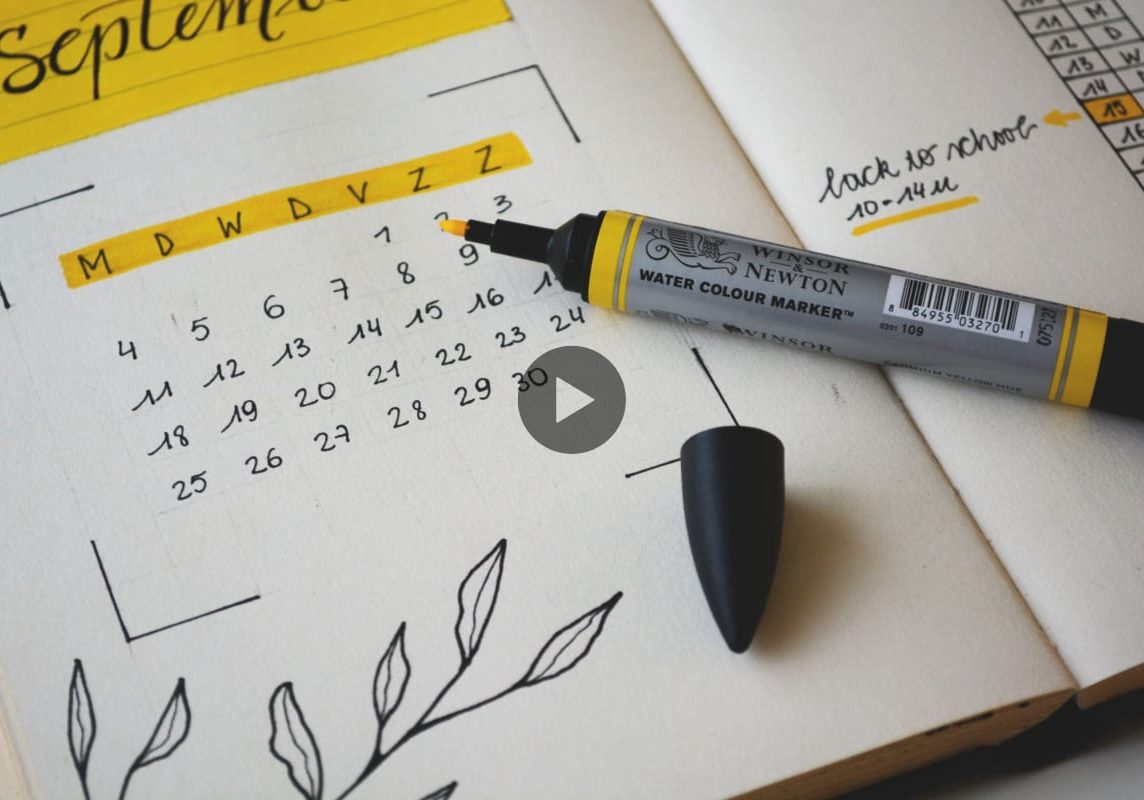 Plastering Quality & Craftmanship - Plasterers you can rely on!
We work with all our customers from the start of the work until completion ensuring that their expectations are met.
We are clean-tidy and reliable, when we start your work we do our utmost to keep all the mess contained and leave your property at the end of each day in a tidy condition.
Looking for a plasterer near me?